As part of the NumFOCUS small development grants, the poliastro/validation repository has increased its activity in order to reach its main goal: validate poliastro's most complex features against similar software.
One of those features are impulsive maneuvers (Hohmann and Bi-elliptic) when applied to non-equatorial orbits. The absence of numerical results in literature and similar sources, made impossible to test associated pieces of code to impulsive maneuvers for orbits with inclination and spacecraft not placed in periapsis. However, this situation has changed, as they are now validated against Orekit and GMAT.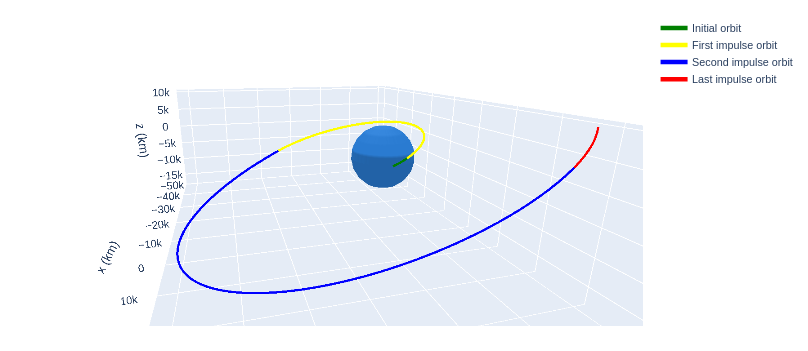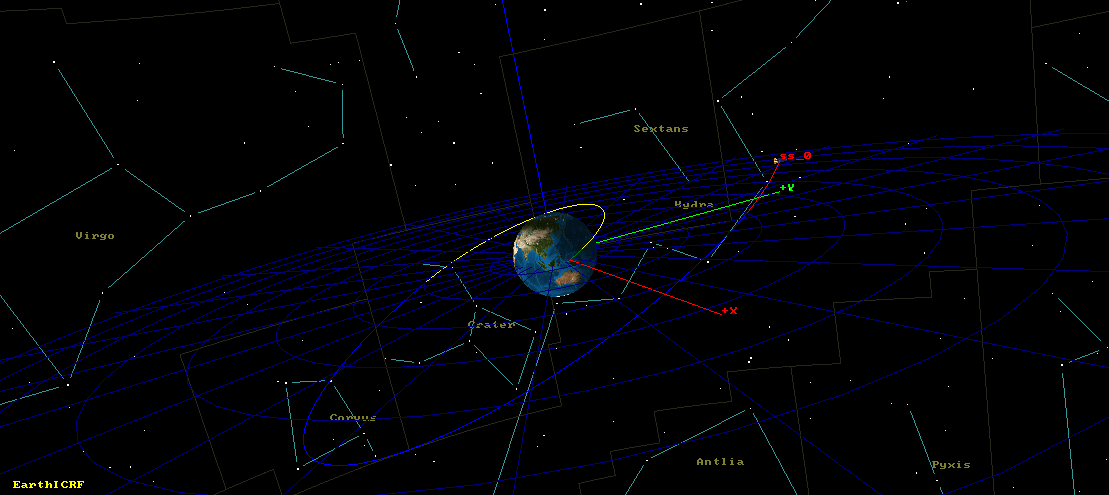 You can see corresponding pull-request for Hohmann validation and Bi-elliptic validation. Not only that, a continuous integration tool has been setup. This ensures that if any bug is introduced within main poliastro source code, we can detect it and fix it without any problem.
One interesting thing is that …